Spring, summer, fall, and winter - Sew all year round!
Besides our term sewing classes throughout the school year, La Movida also offers 3 hour workshops and multi-day camps for new and returning sewers to learn new skills by making unique projects. Students can choose from a wide range of fabrics and trims to create a truly one-of-a-kind project. Workshops and camps are available on Pro-D Days and over the school breaks. An Intro to Sew session is included at the beginning of each workshop and camp to get the students comfortable and confident in using a sewing machine.
(Recommended for new sewers)
New sewers will make a complete project all the while learning how to use a sewing machine. This will include how to sew a straight and curved line, seam allowances, and seam finishes.
Sewers can take as many workshops as they like; all are unique and offer amazing starter projects. *All supplies included.
Students taking both morning and afternoon workshops are welcome to stay for lunch at the studio. Early drop off & late pick up available upon request at a $5 fee.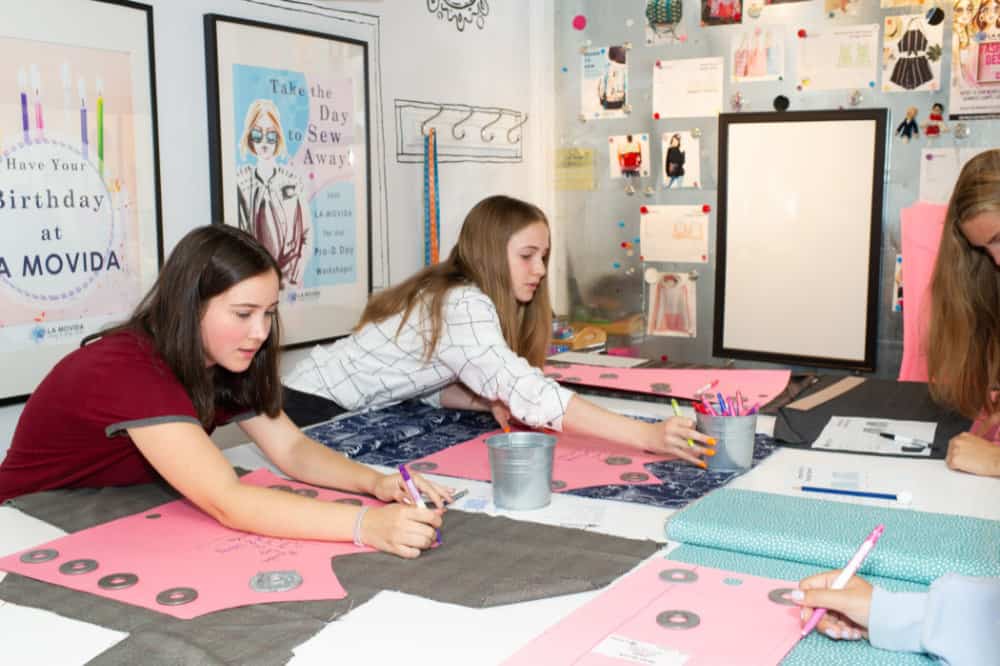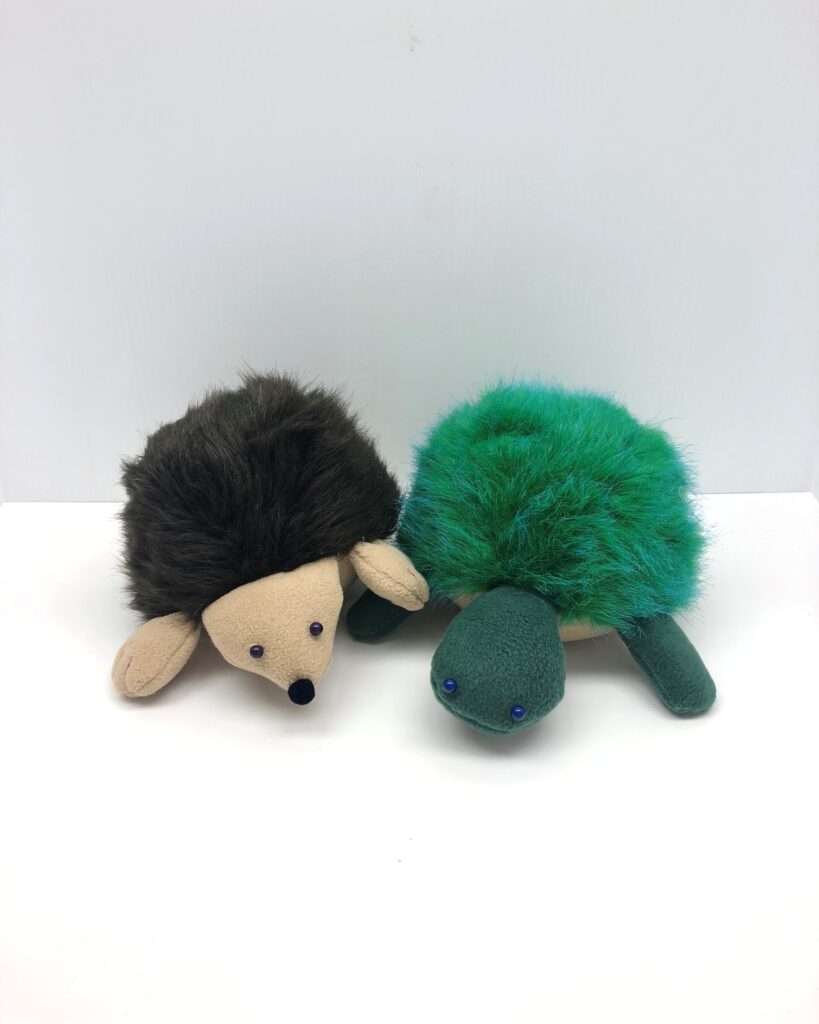 Turtle & Hedgehog Stuffies
Friday | September 24
9:00-12:00pm
div>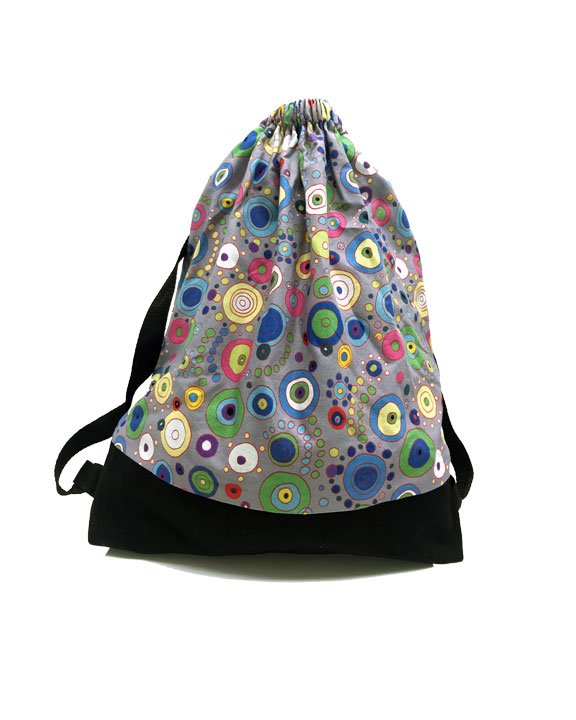 Drawstring Backpacks
Friday | September 24
12:30-3:30pm
div>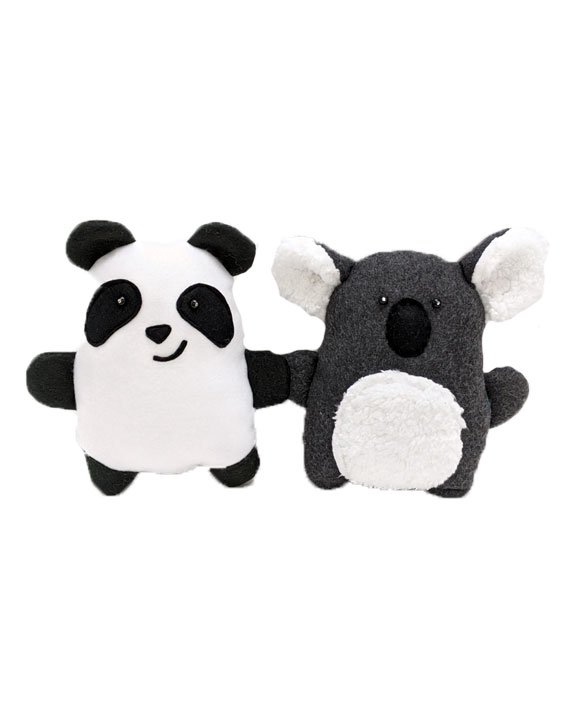 Panda & Koala Stuffies
Thursday | September 30
9:00-12:00pm
div>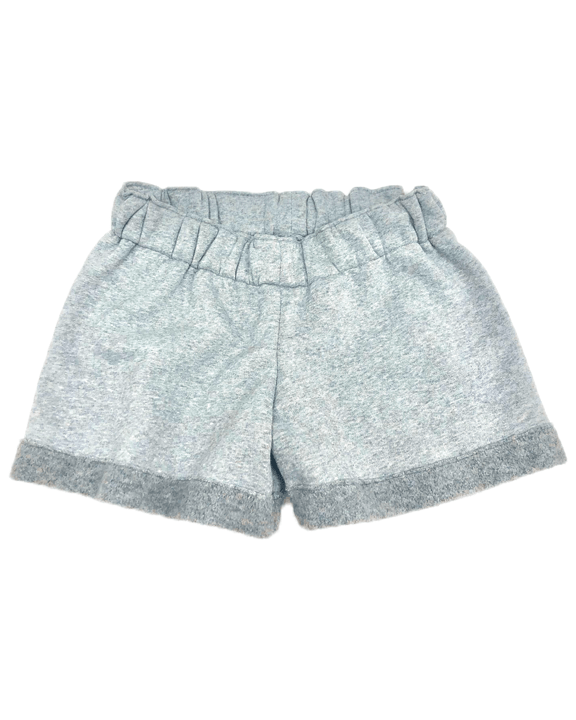 Sweatshorts
Thursday | September 30
12:30-3:30pm
div>
Scroll down for more options
In La Movida's 4-day camps, sewers will be encouraged to customize their projects for personal fit and style. We have introduced different variations of some of our projects to accommodate all levels of sewers! Students are always given the opportunity to choose their own fabrics from a wide selection provided by our in house design team. Fabric selections are based on the most suitable as well as seasonal colors and prints. *Fabric cost NOT included.
Camps run for 4 consecutive days from 9:30am to 12:30pm and/or 1:30pm to 4:30pm. Join us for 1 or both morning and afternoon camps. Bring your lunch and stay for a full day of sewing!
Prerequisite: 1 sewing workshop or equivalent experience.
Early drop off & late pick up available upon request at a $5 fee. 
Next session: Winter Camps (coming in November 2021)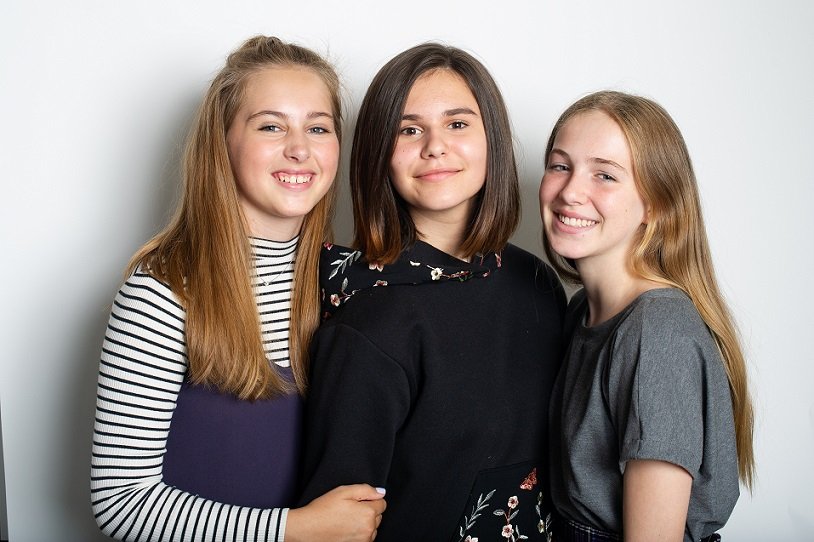 Scroll down for more options