Youth Afterschool Sewing Classes
Students will learn how to choose the right fabric for their project, modify a pattern for a perfect fit, lay out their patterns, cut out fabric pieces, and how to construct a finished garment. No sewing experience required.
For more experienced young sewers, see our "Fashion Design" page under the "Youth" tab.
Our teaching method is a multi-sensory approach in a small class setting. Individuality and creativity is always encouraged and celebrated! No previous sewing experience necessary.
We will provide all students with thread, rulers, scissors, pins, and state of the art sewing machines. Fabric costs are NOT included and averages approximately $40-60.
Note: $5 one-time registration fee applied for New Students.
I feel happy, focused, and productive.
La Movida has helped with my communication and problem solving skills.
I can now sew anything I would like.
I can do what my dream was for 8 years and sew anything that I dream about.
I couldn't sew clothes before I came to La Movida. Now I can!
Before I came to La Movida, I could not thread a sewing machine and I did not know how to use a zig zag stitch.
I have a better understanding about the clothes I make.
I know how to properly sew my designs.
My 9 year old daughter LOVES this place. They have great instructors and she feels proud of what she has accomplished. We highly recommend!
Wonderful and inspiring place! My 10 year old daughter loves the place. It's vibrant and technical - after 1 lesson she was using a sewing machine with confidence.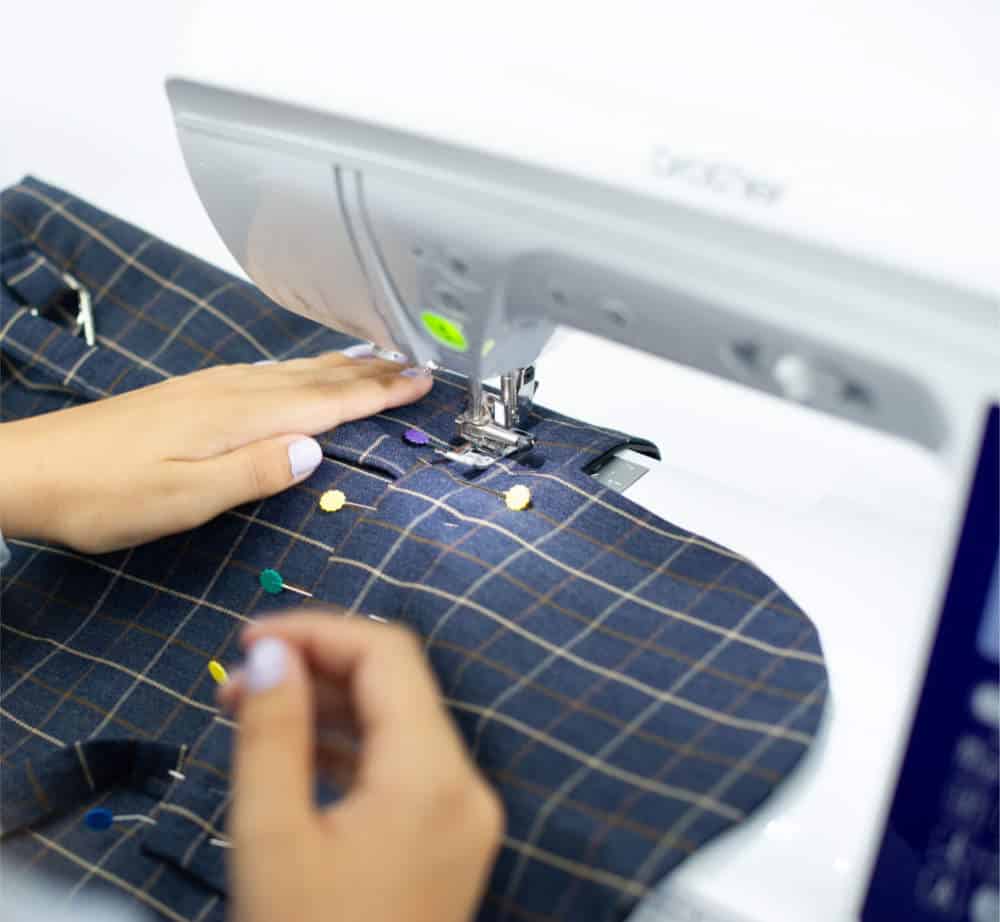 Youth Sewing: Ages 8-16
All skill levels welcomed (No sewing experience required)
Industry-trained instructors
1 class per week
1.5 hour classes
Wide selection of fabric in-studio to choose from (not included in tuition)
Make-up class at $15 (1 per term – based on availability)
What You Will Learn - Parachute Pants
Our projects are inspired by the latest fashion trends and we work with youth-specific sizing to draft all of our in-house patterns. We have a curated selection of fabric for students to choose from. Students will be designing and sewing a pair of trendy parachute pants! We encourage our students to be the designer by giving them options for design details.
| Class | # of Classes | Price | No Class |
| --- | --- | --- | --- |
| | | | |
| | | | |
| | | | |
| | | | |
| | | | |
| | | | |
| | | | |
Scroll down for more information