Workshops & Specialty Classes
Private Lessons & Specialty Classes
What's New this Summer?
This summer we are opening up our studio for Private Lessons and Studio time rentals!
Private 1-on-1 lessons are taught by our lead instructor and head designer, Laurie. Simply tell us what you want to make and Laurie can help you get started. After your lesson, you are welcome to stay and work on your project in the studio. Lessons are booked in 30min sessions and studio time is pay-as-you-go.
Adult specialty classes at La Movida will teach you the necessary skills to bring your design from start to finish. Our classes are open to all levels of experience, from beginners with a passion to create, to intermediate and advanced sewers that want to build on their existing design skills. Specialty classes are taught by industry-trained instructors. The small classes will allow instructors to engage and assist with each student's design needs. Additional supplies may be required and will be informed by the instructor before the start of class.
Design is more than just sewing. Join us to explore and express your creative ideas!
Private Lessons & Studio Time
Ages 11+
Some sewing experience required
1-on-1 30 minute Private lesson ($37.50)
Pay-as-you-go Studio time rental  ($15/hour)
Instructor: lead instructor & head designer, Laurie
Purchase fabric in-studio or bring your own fabric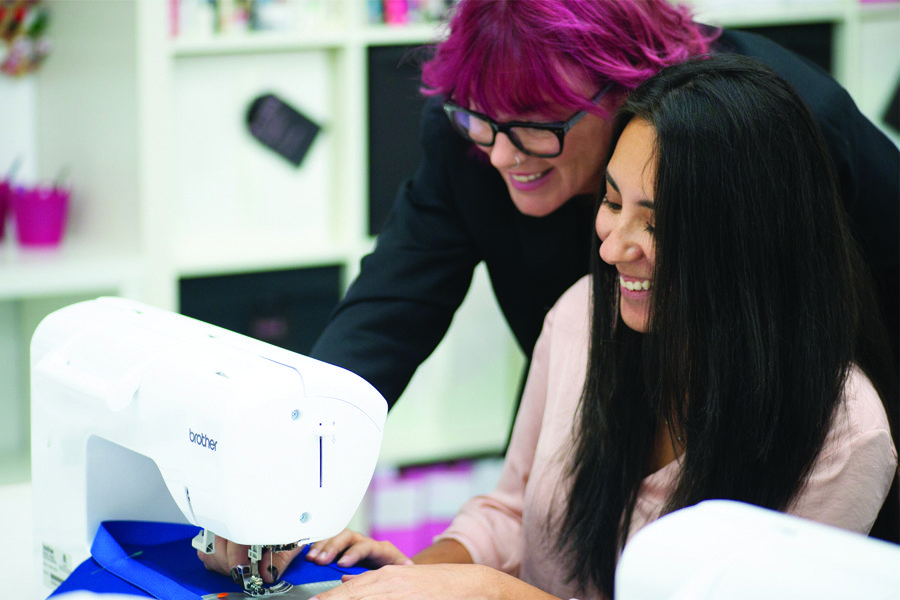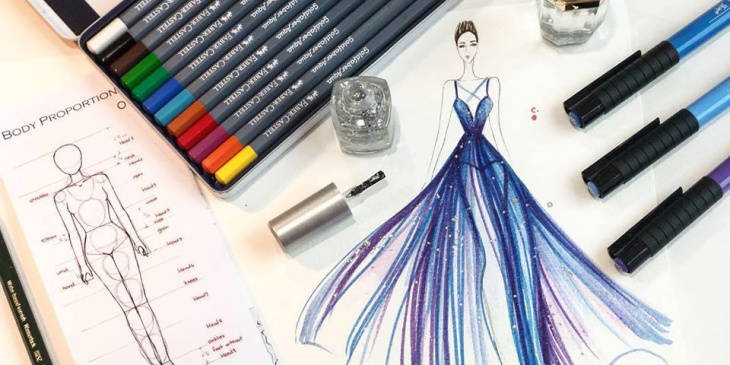 Teen & Adult Fashion Illustration Information
COMING SOON!
Ages 13+
No experience necessary
Maximum 6 students per instructor
Five 3-hour classes (Total 15 hours of instruction)
Instructor: industry leading Couturier, Wilfred Dy
Learn the fundamental skills of fashion illustration by using croquis
Explore a variety of drawing techniques using different medias
Develop your own signature style
Class supplies are extra
Pattern Drafting Information
COMING SOON!
Ages 16+
No pattern drafting skills necessary
Basic sewing skills required (can be taken concurrently)
Maximum 6 students per instructor
Three 6-hour classes
Total of 15 hours of instruction, 3-hour of open studio time
Instructor: industry leading Couturier, Wilfred Dy
Create the Perfect Fit Pattern, a New and Advanced method of drafting
Learn to draft a dress or bodice and skirt pattern (sizes 28' to 60')
Take home a master pattern with an individual fit without endless alterations
Class supplies are extr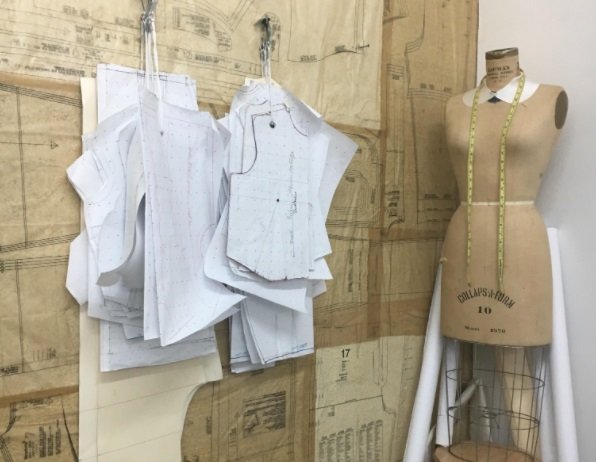 | Class | # of Classes | Price | No Class |
| --- | --- | --- | --- |
| | | | Pay-as-you-go Studio Time |
| Teen & Adult Fashion Illustration | | | |
| | | | |
Scroll down for more options